About TYCORUN ENERGY - The Best lithium ion battery suppliers
We offer products, solutions, and services across the entire energy value chain. We support our customers on their way to a more sustainable future.
Tycorun New Energy was established in 2007, covering an area of more than 30,000 square meters. Being dedicated to providing the best cost and performance ratio lithium battery products and solutions, our products are widely applied to industrial and household energy storage, communications, medical devices, electronics, security, transportation, logistics, surveying and mapping, smart home and other fields, etc.
14 years of professional lithium battery pack factory
Tycorun Energy has been deeply involved in the industry for 14 years, selecting high-quality lithium batteries, independent research and development and production, strict quality control, safe and reliable. We are proud to possess 5 major advantages and capabilities:
Providing Professional OEM & ODM Services
With complete R&D, manufacturing, and quality management system, Tycorun Energgy strictly follows ISO9001, ISO14001 and OHSAS18001 system management requirements. Product certificates include CE, UL, Rohs, PSE, CB, UN38.3, MSDS, etc. We not only provide OEM and ODM for many famous brands from different industries, e.g. State Grid, China Tower, Hitachi, DJI, ZTE, Kstar, etc, but extend our products lines to end using such as portable power station, scooter battery sharing rent and sell, etc.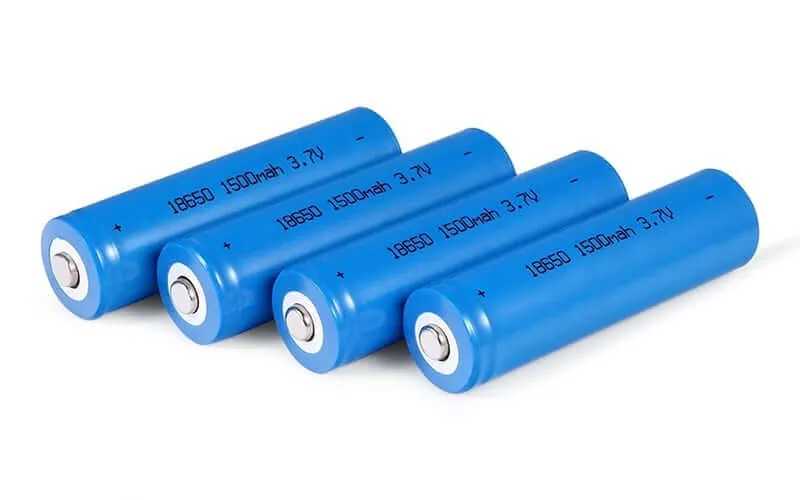 The batteries are all first-line well-known brands at home and abroad. International suppliers include Panasonic, Samsung, Sanyo, LG, etc; Domestic suppliers include BAK, Lishen, DMEGC, etc. The qualifications are complete and the quality is stable.
Since 2010, we have invested in a high-tech company mainly for research and develop the BMS for the battery packs. Independent research and development, strict quality control, suitable for the requirements of different industries.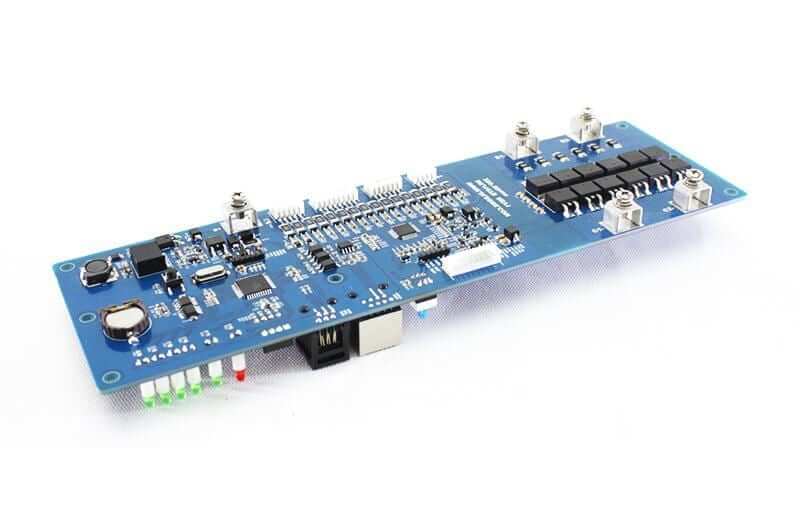 The paired charger based on specific needs
Developed and designed on demand, more compatible with Tycorun lithium battery, stable voltage and quality guaranteed.
Lithium battery industry deep ploughing for 14 years
Tycorun has been deeply involved in the lithium battery industry for 14 years. It has very rich design and production experience in lithium battery products for power consuming devices, energy storage for home use and industrial use, etc. It is professional because of focus.
Patents and certification
UN38.3, CE, ROHS, UL, MSDS and other certifications, dozens of patents, and insured by Ping'an Groupd with safety insurance for all Tycorun products, so that customers can buy and use with assurance.
Need lithium ion battery?
We are a professional 12v lithium ion battery and 48v lithium ion battery Manufacturer!
With nearly 20 years lithium battery production experience
Please fill out the form and we will get back to you shortly.
Rack-mounted lithium ion battery
Rack-mounted is easy to series,and parallel the Voltage to 192V or 384V Lithium Ion battery.

Wall-power lithium ion battery
The solar battery home storage system, it can put on the wall, Save the space, and safety. Providing 48v lithium ion battery,50Ah, 100Ah, 150Ah, 200Ah.

Lithium ion Replace lead acid battery
Lithium ion replace lead acid battery we can series or parallel the 12v battery pack and any v & ah you want to design.Used more 12v 50ah,12v 100ah,12v 200ah.
Join our team to get experienced advice
We have nearly 20 years of OEM&ODM experience in this area of lithium battery production and we strive to achieve the following vision: to control the energy for a better life.
We understand that nothing is more important than the enery, environment and future for us and the next generations, through its many transitions. We are here to help you. The mission of Tycorun Energy is to provide the clients with the best lithium battery, and help build a green environment for now and the future with our professional skills and experience.
Our Lithium Ion Battery Products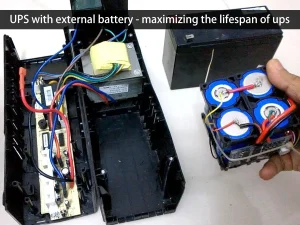 This article will discuss the crucial factors to consider when choosing an external battery for UPS. We'll give insights into the features and advantages of UPS with external battery alternatives on the market.
In this article I will differentiate between UPS vs inverter in various aspects, as well as analyze which is the right choice between UPS vs inverter.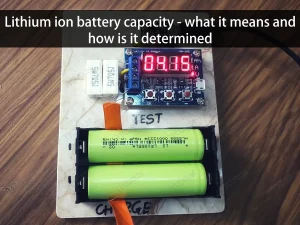 Insights into lithium-ion battery capacity measurement and its practical implications are provided in this guide for your benefit. You'll learn to make an informed choice when purchasing a device with a lithium-ion battery. Also, read till the end if you're a professional interested in learning more about battery technology.
Lithium Ion Battery Video Gallery