2023 latest developments in lithium ion batteries technology and news
The delay in the mass production of Panasonic's 4680 battery is also a great benefit to Chinese lithium battery development.
This article will introduce Tesla lithium extraction and take you to reveal the secrets of Tesla lithium extraction technology.
Professional lithium battery manufacturer
About lithium ion batteries
Lithium ion batteries news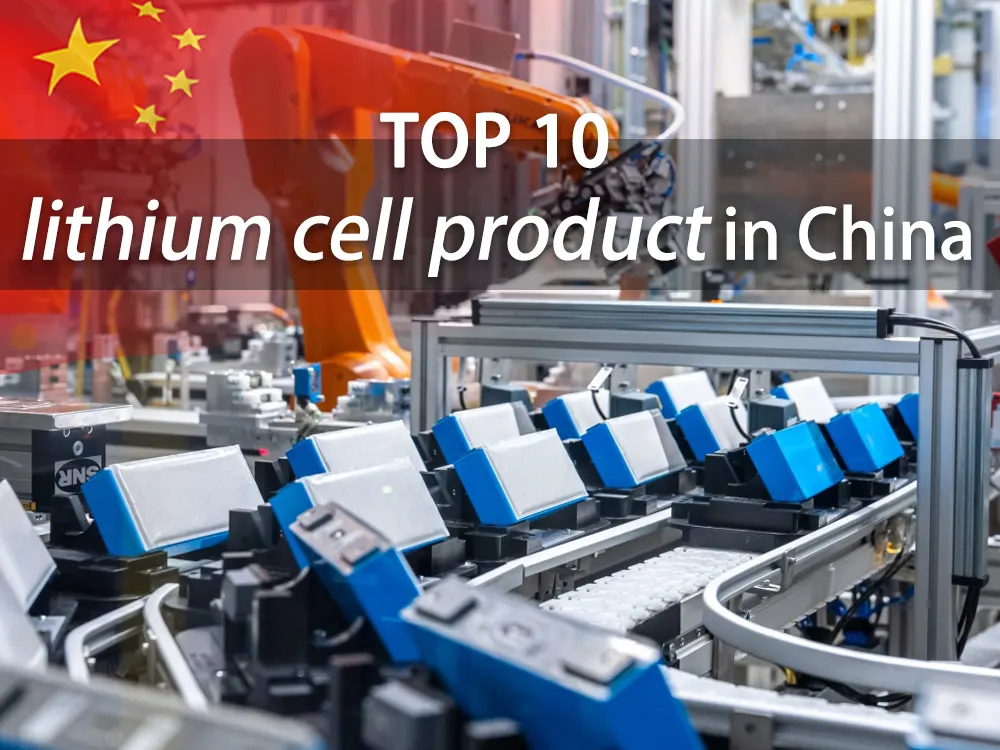 In this article, we will take a detailed look at top 10 lithium cell product in China.