What are the types and functions of telecom battery
14-year professional telecom battery manufacturers, 10-year warranty on battery packs, using the best BMS protection board, protecting the lithium battery pack from overcharge, overdischarge, overcurrent, short circuit, etc, with excellent self-discharge rate. Configurable Bluetooth, can be connected in series and parallel. The heating function and other special functions can also be customized. Enough stock for the 10 series of telecom battery. Can be shipped within 3 days.
What are the types and functions of telecom battery
What is a telecom battery
This type of batterries are manufactured with aim of powering telecom, and electrical devices,also as lithium ion solar battery use in solar system . Telecom battery is important and mostly used as power backup supply like UPS lithium battery if there is a power outage or blackout. They have good power density, are durable, and most importantly, they are efficient.
Also, they are a better option for telecom battery backup systems. lithium-ion telecom battery can power several broadcasting, wireless phones, and broadcasting firms. It is fascinating when there is a power blackout, and you are not worried because you have a telecom battery pack aside to help you during power outage.
A telecom battery pack puts you in a safe mode to allow your device to continue running smoothly whenever you encounter power challenges and prevent device malfunction. Today tons of telecom devices are used worldwide, all powered by telecom battery. or experience power troubles when using a telecom battery backup system.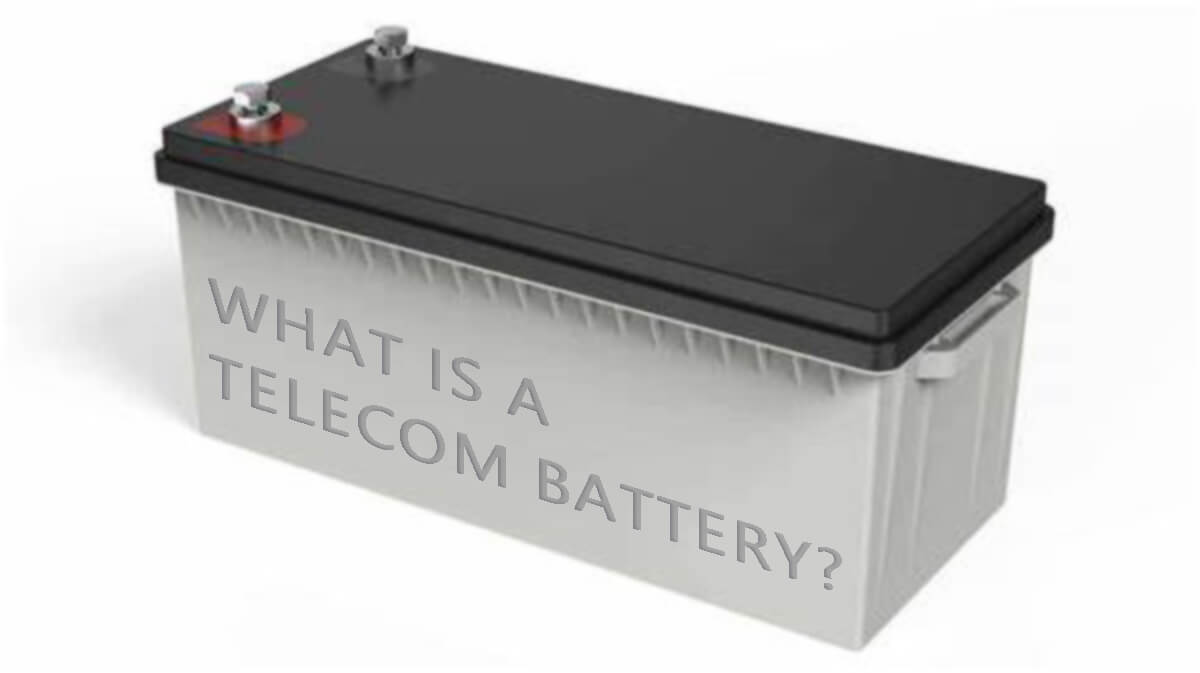 What does a telecom do
Telecom, is the process of transmitting digital information from one particular place to several distances through telecom devices. Thanks to technology today, information can reach billions of people in a few minutes or hours. Telecom includes a wide range of digital information communication devices.
Some of these devices are; mobile devices such as cellphones, satellites, microwave communication, fiber optics, radio and tv broadcast, wired phones, the internet, and telegraph. A telecom circuit has two stations equipped with a receiver and transmitter, telecom battery is essential and reliable to telecom devices.
A broadcasting firm must have a power backup system. Suppose there is a power outage and you can't power your broadcasting devices; millions of users are tuned in, but they can't enjoy the shows due to lack of a power backup system. Such an act can even make users opt to use different options making your business lose potential customers. It is vital to have a telecom backup battery system to ensure you don't encounter any power issues, and if they do, you are more than prepared because you are set with a backup plan.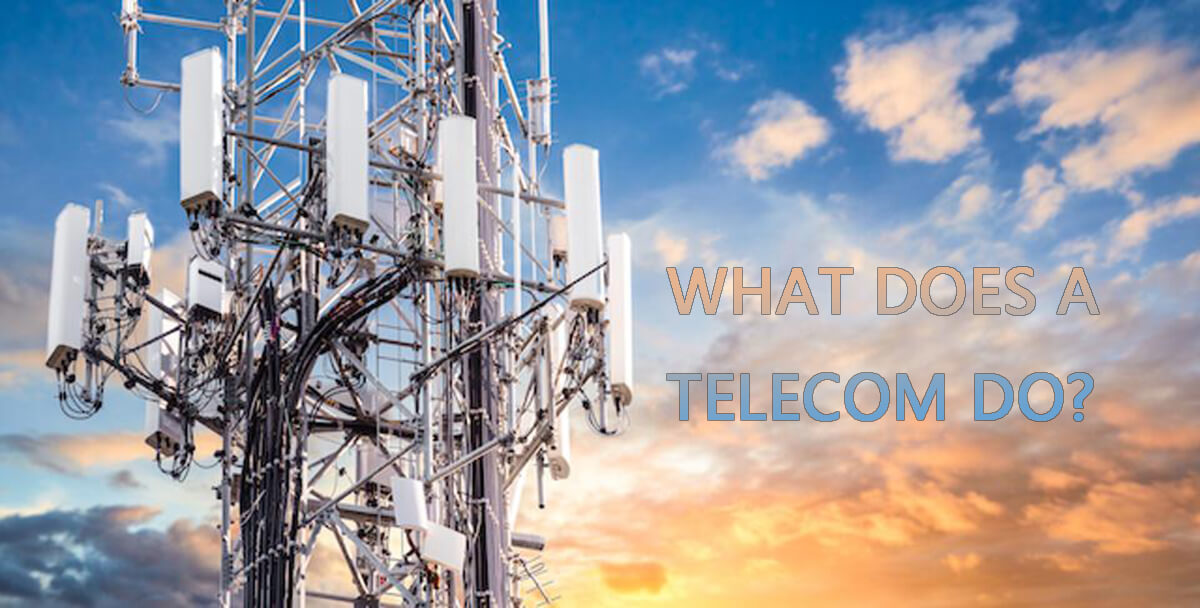 What is the role of batteries in telecommunications
Here are some of the roles.
● Telecom battery is essential for power backup system: if you run a business to avoid losses when there is no power outage, you need a telecom battery system as aback up plan. Telecom batteries are effective and efficient, and lifesaving. They can power your telecom devices and control the smooth running of normal operations without any issues.
● Most importantly, these batteries supply power to all the communication device, appliance and stations, telecom battery is reliable, effective and have a long life span.
What is the specific capacity of a telecom battery
Investing in lithium-ion telecom battery is a brilliant idea, but the challenges are to choose the one that suits you. When choosing or purchasing a lithium-ion telecom battery, you must consider several factors.
You need to determine the power capacity you will need, telecom battery capacity has a voltage of 51.2- 576 volts and a capacity of 50-500 ampere per hour. Lithium-ion battery, if properly used, can last for 4000 life cycles without any challenges.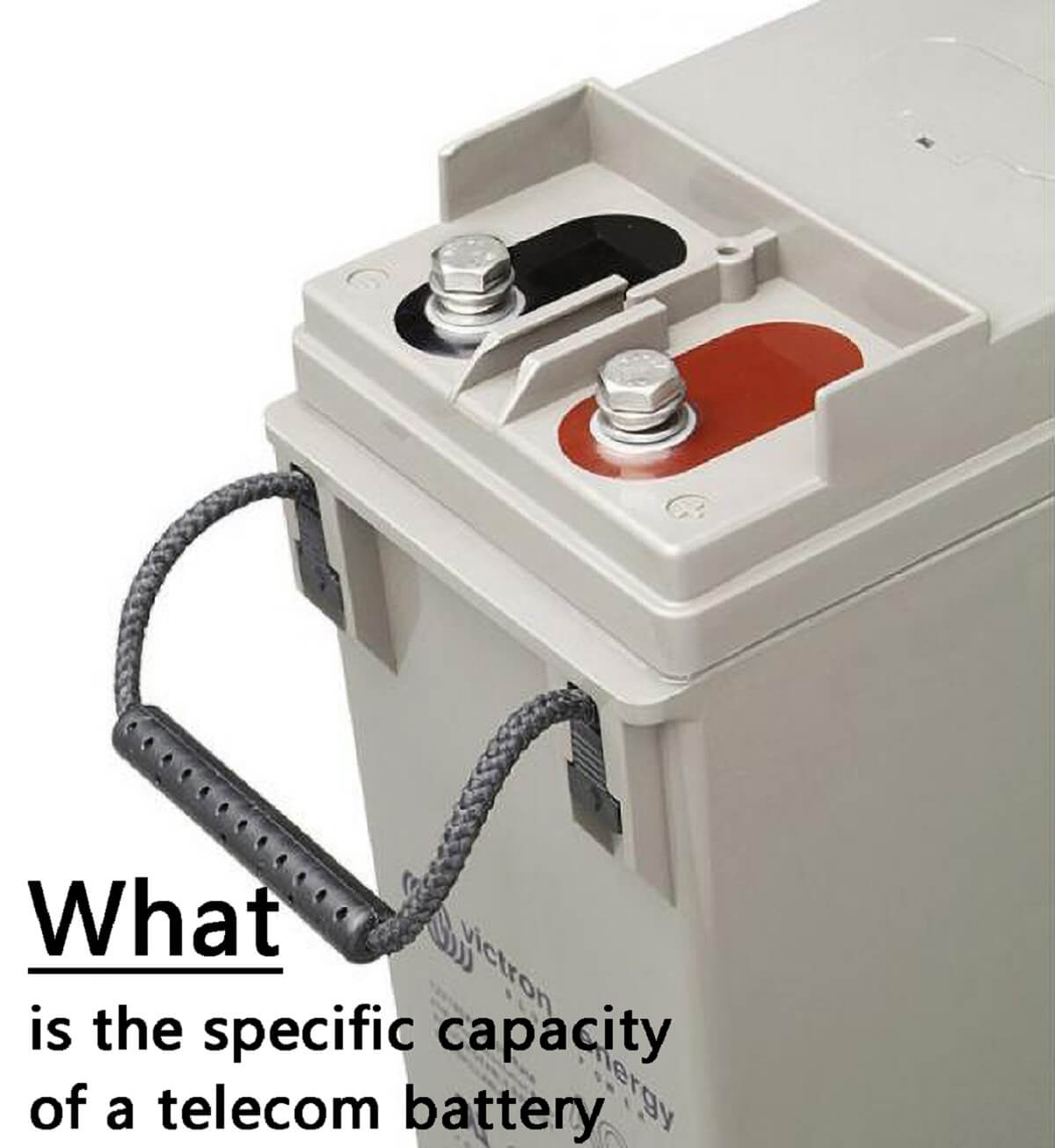 How is the life cycle of lithium telecom battery different from others
Lithium ion telecom battery
lithium-ion batteries are known to be powerful with less weight. They can power many electronic gadgets. Not only telecom devices, but they can also power motorboats, golf carts, yachts, and homesteads.
You can never go wrong with power backup lithium ion telecom battery during a power outage. In addition, the batteries serve an essential purpose and are human-friendly since they are less poisonous metal. Lithium-ion batteries will help you power your devices without worrying. Different batteries are manufactured for variety reasons but lithium-ion batteries. However, many users love lithium-ion batteries are the best from first charging , reliability and prefer them because of low discharge. The high power density ensures you use the power for a long time and only charge the battery when it's convenient. Lithium-ion telecom battery can last over 4000 cycles to charge and discharge, unlike lead-acid batteries. A lithium-ion battery can take 1hr to charge and 8 hours usable time.
Lithium-ion batteries have a long life span of at least five years and above if well maintained, and they have high power density and low discharge rate. Lithium-ion batteries are three times stronger than lead-acid batteries. Lead-acids batteries have a life span of 1000 cycles when they are well maintained. When exposed to high temperatures, degrades batter performance.
Lead acids
lead acids can power some telecom devices too. Unlike lithium-ion telecom batteries, lead batteries require some time to cool down after being used for several hours. Both lithium-ions and lead batterries life span vary from day to day usage. A lead-acid battery can take 8 hours to charge, 8 hours of use, and 8 hrs to cool down.
With lead-acid, they can hardly power the telecommunications industry because they require to cool down after being in use. This can hinder production and hence make the business not thrive. Lithium-ion battery can power an appliance with one battery pack, unlike lead-acid battries, need two or three battery packs to power telecom devices. Lead-acids also require a well-ventilated area to store them to avoid escaping poisonous gases when they are cooling down.

What is the ideal telecom lithium-ion battery
Choosing suitable telecom battery for your firm can be overwhelming since there are variety of telecom battery on the market. Once you understand what kind and battery capacity you need, you can proceed to get the ideal lithium ion telecom battery that suit your needs. Some of these telecom battery is manufactured to endure harsh weather conditions.
Because they are your essential power backup systems system, they must be running without stopping, no matter the circumstances. Durability is one more important feature for telecom battery that you need to consider when purchasing telecom battery. Also, you need to check the battery that has high capacity. This ensures they power the telecommunications industry properly.
What are the advantages of lithium-ion batteries for telecom
● They power the telecom device whenever there is a power outage.
● They are durable with wide operation, temparature, storage and operation range.
● They have a high power density level.
● Lithium-ion telecom batteries are manufactured or made with no poisonous metals, making them human-friendly.
● They have high voltage and can have over 4000 cycles life.
● You need to ensure your business is intact; you need a telecom battery back. Most of the telecom battery used in the telecommunication industry as power backup supplies are lithium-ion batteries. They are reliable, effecient and durable with 4000 life cycles.
● Also, they are environmental-friendly because lithium-ion batteries are manufactures with lesser metals to avoid pollution. This ensures no harm is done to the devices using the batteries and to humankind.

Types of batteries used in telecom
There are different types of batteries that are capable of powering telecom devices. Choosing the correct lithium-ion telecom battery for your telecom is a good investment. It is amazing that not only lithium-ion battery can power telecom devices, but there are also lead-acid batteries. In addition, there are SLA batteries, gel batteries, and AGM batteries that can power telecom devices too.
What should you look for when looking for a telecom battery
Here is what you need to consider when planning to buy telecom battery.
● Ensure to check battery capacity: Telecom requires battery backup systems with high power capacity to run the device smoothly. Therefore, you need to get a battery that can power your appliances without any challenges.
● Ensure the battery has high power density, is durable, and the one that requires less maintenance.
●Look for batteries that take less time to charge and can be used for a long life span.
● And lastly, you need to look for a battery that can run a big telecom industry with wide operating, storage and temperature range.
How does the telecom battery backup system work
Technology has advanced today, and atleast millions of people rely on telecom devices. Daily, vital information is transmitted from one region to another. As many people get to use telecom to stay connected, telecommunications firms rely on telecom battery backup systems plans to power the broadcasting devices. They ensure there is no malfunction and the devices are working perfectly. Telecom batteries backup systems are crucial for powering telecom whenever there is a power outage and ensuring the stations don't run out of power.
Telecom batteries for solar
12v telecom battery used on photovoic to store power. Most of these batteries have high voltage and high power density levels. These batteries are designed and priced according to their durability, effectiveness, reliability, easy installation, and high power density.You can know about the different sizes of 12v telecom batteries for solar from TYCORUN through the video.

How to replace telecom battery
Technicians or installation experts do telecom battery replacement to avoid damaging the battery. Some people install durable backup battery systems, while others prefer temporary batteries. However, it is risky to do it yourself if you have no experience. Mainly, some companies allow and do telecom battery replacement. Instead of stressing yourself on how to change the battery, you can call the technician or battery expert who comes to replace it. You can decide to buy the more advanced battery and get rid of the old ones. Hiring or getting professionals to help you replace is because they have specific techniques, safety guidelines, and maintenance.
Conclusion
There are dozens of battery packs out on the market, so it can be overwhelming when choosing. What important detail do you need to know before purchasing one? Ensure to check battery voltage and how long it takes before the next charge. Investing in an excellent lithium-ion battery backup system will help you enjoy providing your customers services.
Nothing will be giving you joy like seeing your telecommunication firm grow and make more revenues. If you are a business person, you need to come up with an idea of making more profits by having telecom battery as your backup system; it should be your best investment. The good thing about these batteries is they have big storage capacity and are durable.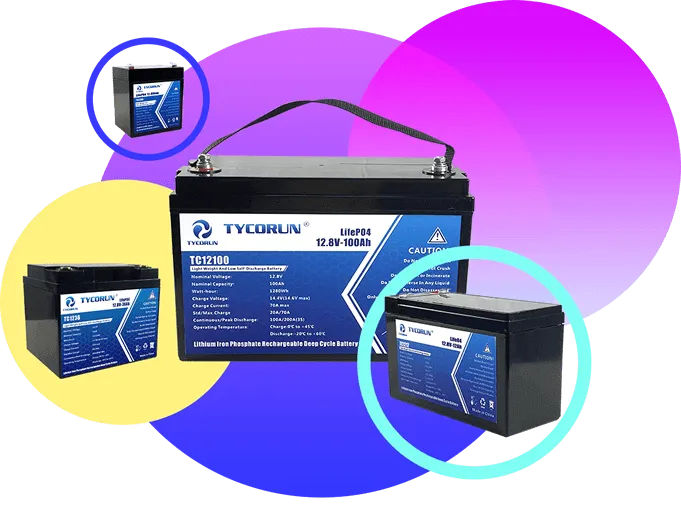 About lithium ion battery manufacturers
TYCORUN® has more than 14 years of experience in the telecom battery industry and is a Chinese high-tech enterprise that develops, produces and sells various new energy battery products.
Telecom battery production capacity accounts for 80% of our lithium battery manufacturing products
This article talks about the main stream technologies of extinguishing lithium ion battery fires, and introduces the related research on fluor-based rapid fire extinguishing and passivation cooling methods to prevent reignition.