What Do You Need To Know About Shipping Lithium Batteries
With the burst of battery technology devices, shipping lithium batteries are also on the increasing verge as a plethora of modern devices is battery compliant. If this concerns you, this article is for you!
Introduction
Batteries are the real gem of these days, as they empowered almost every device around us. For instance, take your cell phone or laptop as a gadget that uses lithium-ion technology. Simply put, due to the long and efficient lifespan of lithium batteries, there's an exponential growth recorded in shipping lithium batteries. In compliance with that, we're demonstrating the detailed aspects of shipping lithium batteries to help you get know-how of lithium battery technology.
Can Lithium Batteries Be Shipped Internationally?
Lithium batteries, as being used in a plethora of electronic devices, needs to be packed with certain protocols before shipping. This clarifies that shipping lithium batteries are a doable task. But, with certain precautions on the table. Hence, to devise a plan for shipping lithium batteries the United States Postal Service has defined certain protocols to be followed if one intends to do so. The same goes for the UK and EU countries, they restrict shipping lithium batteries separately and encourage you to ship them in a device. So, we can say that various international shipments for lithium batteries are made to go through the countries own compliance policy.
Publication 52 or simply put, Pub 52 is a public document for shipping lithium batteries and any other hazardous stuff for commerce and trade purposes. With that being said, there are a pack of other ways as well if you're willing to dive into this shipping lithium batteries business. To sum up the shipping process, all you need to do is declare the lithium batteries to the carriers that are doing the shipment process. Furthermore, you shall also need to fill the requirements of shipment with Transportation of Dangerous Goods (TDG). There is a group of people who unknowingly proceed with the shipping in a simple packed box despite their lightweight, cost-effective and good performance capability, although lithium batteries can be shipped on-demand still taking its certain protocols is a must-to-do act before proceeding with the shipment.
Are Lithium Batteries Hazardous by Road?
Shipping lithium batteries by road is also a solution if you're intended to carry the lithium packed in a device. Lithium batteries demand some extra provisions if shipped by road. Due to the composition of lithium batteries, which includes electrical and chemical danger associated with it, the danger shipping lithium batteries can cause could be more severe than one can imagine. For roads, it is being recommended that lithium-ion cells less than 20 Wh (Watt-hour) and lithium batteries of lesser than 100 Wh can be shipped. But the main thing, as of certain, is the marking over the shipment that must obey the sign of the lithium battery package.
Why Are Lithium Batteries Being Regulated in Transportation?
With the increase of lithium battery usage, the safety incidents for shipping lithium batteries also skyrocketed. In light of the dangers, it poses on the transportation sector, the United Nations frequently updates the Model Regulations on the shipment of Dangerous Goods. This sequential compliance with the shipment of lithium batteries.
Furthermore, while shipping lithium batteries, if, by any chance, a lithium-ion cell is damaged previously then it can light up an assertive fire to the whole cargo it's shipping with, and even a little heat source could cause great danger. This is because the lithium-ion extricate flammable vapour when faceted with a spark. This is why it concerns the shipment and transportation sector that they must adhere to the safety regulations.
The newer technology in batteries, lithium-ion batteries, is a rechargeable packet of high energy density. It is the main regulatory body of smartphones, mini-tablets and handy gadgets. The second kind of Lithium battery technology is its metal-packed batteries or dry cells, as they're usually non-rechargeable, the usage of these dry cells is usually in portable watches, calculators and other electronic gadgets.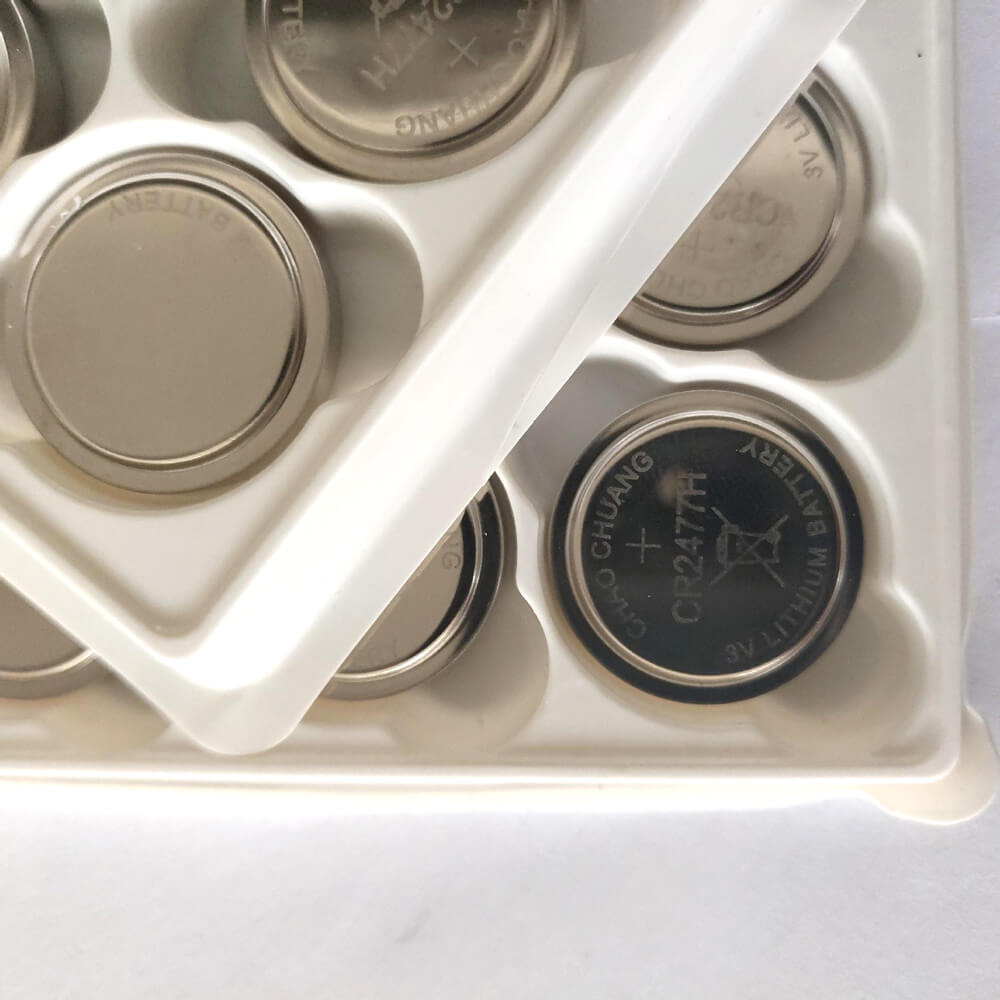 Important aspects to know for Shipping Lithium Batteries by Air
By Air, lithium batteries pose no such threat unless there are more than 25 grams of lithium inside the battery. This includes both categories of lithium batteries (lithium-ion and lithium metal batteries). However, you can also ship them if your batteries have larger lithium composition (>25 gram), but they shall be packed diversely. The International Civil Aviation Organization (ICAO) developed specific instructions being followed for shipping lithium batteries by Air.
Points to Ponder for Shipping Lithium Batteries by Air
According to the International Air Transport Association (IATA), the technical instruction for shipping lithium batteries includes the following points:
• Shipping company certification along with personnel training certificates is mandatory on-spot
• Equipment-less lithium batteries must be shipped through Cargo aircrafts
• For such batteries that are not installed with types of equipment, there's a 30% charge limit while shipment by Air.
How to Ship and Pack Lithium Batteries
Before we dive into the shipping and packaging standards, the basic rule of thumb while shipping lithium batteries is undoubtedly properly packed and marked shipment principle. As the shipment policy varies with the different shipment carriers, the following steps shall be taken under consideration while shipping lithium batteries:
• The outer packaging of the lithium batteries should with good and strong quality material. This neglects the threat of danger to the minimum extent.
• The package should be secured and fits with the package it is being shipped with. This will reduce the package movement during the shipment.
• Lastly, there should be an emergency number associated with the package along with the handling label, so, in case of any uncertainty, the owner or shipment firm can be contacted timely.
Now, as we know, in addition to the use the lithium batteries brought, one should also adhere to the dangers it contains for shipping lithium batteries to the whole cargo. The shipment policy must be stated clearly and documented for both end-users. Also, there's a strong recommendation for shipping lithium batteries that the package shall be prevented from any sort of conductive materials during their flight.
Summing Up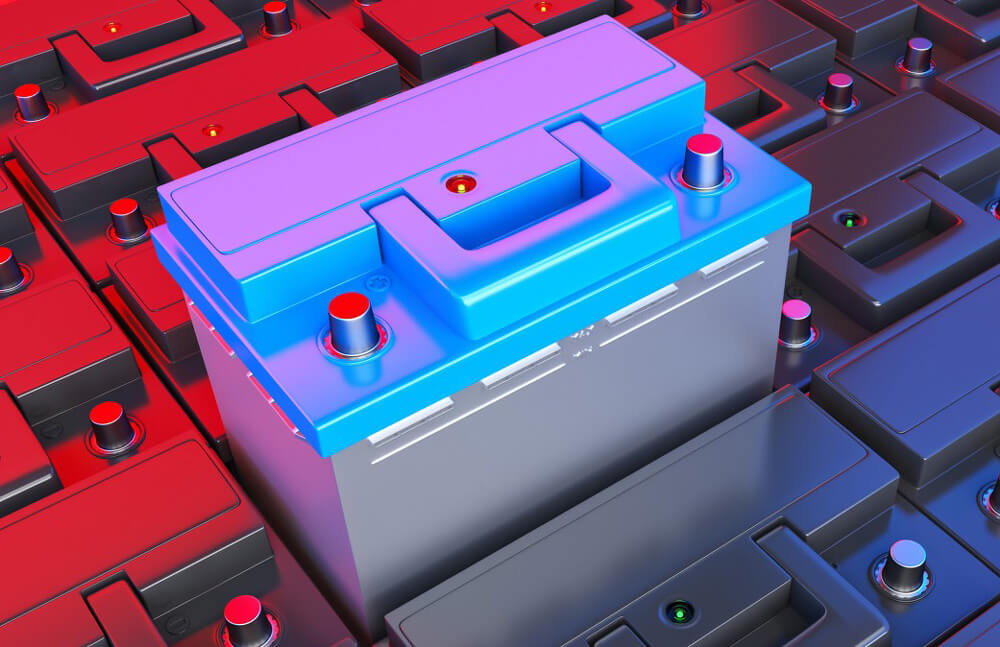 In a nutshell, there's already a vanishingly huge portion of lithium batteries shipment, and with the ever-increasing efficiency of lithium batteries, the demand and supply will increase exponentially. Hence, the regulations shall be deemed mandatory without any misconception. This review guide of shipping lithium batteries will surely be helpful as we've enlisted every single detail one must be aware of while advancing with the super demanded product of this century.