Top 10 energy storage battery product in China in 2023
Are you curious about the latest developments in China's energy storage battery industry? Then you will find the answer in this article. This article has listed the top 10 energy storage battery product in China currently available in energy storage market.

From good value for money to the application of cutting edge technology, China has made great progress in the field of energy storage.
Believe that by reading this article's top 10 energy storage battery products in China, you will be able to feel the breakthroughs and leaps in Chinese energy storage products in recent years.
Top 10 energy storage battery product in China in 2023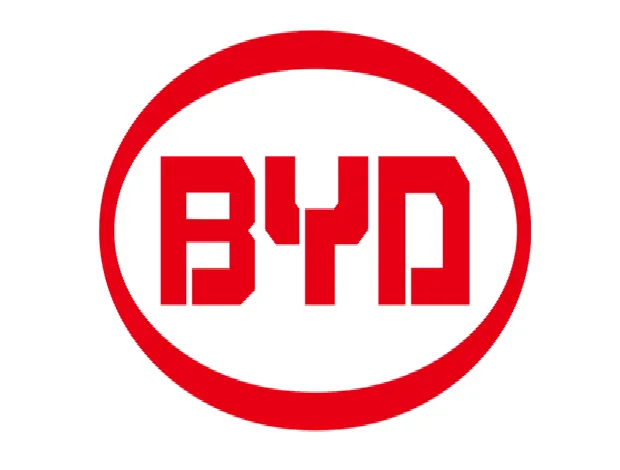 BYD is a member of the top 10 lithium ion battery manufacturers in China, and its business chain includes a full range of independent R&D and manufacturing of cells, battery packs, battery management systems and energy storage converters.
BYD's energy storage system adopts the blade battery technology, and its comprehensive layout in two fields, household and industrial and commercial, is spread over 6 continents, 23 countries and more than 300 cities around the world, making it one of the world's leading energy storage system suppliers.
BYE MC Cube :
Product Features:
1. Two version: high capacity version 350Ah (0.5C) and 403Ah (0.25C) and low capacity version 133Ah (0.5C) and 147Ah (0.25C).
2. Flexible combination of 6-10 Tesseract energy storage systems are utilized to meet the power of all PCS on the market.
3. Breaking the traditional structure of three-dimensional structure of the sinko, further improve system integration and space utilization.
4. 33% overall volume utilization, footprint energy density of 365kWh/㎡, volume energy density of 125Wh/L.
Specification parameters:
| | | | |
| --- | --- | --- | --- |
| System model | CP36-B2800-A-R1M01 | CP32-B2800-A-R2M01 | CP32-B2800-A-R4M01 |
| Cell type | LFP C15 | LFP C15 | LFP C15 |
| Battery pack type | 1P114S | 1P114S | 1P114S |
| Battery cluster configuration | 1P228S(2 packs) | 1P342S(3 packs) | 1P342S(3 packs) |
| System configuration | 12x1P228S | 8x1P342S | 8x1P342S |
| Battery capacity(BOL) | 2800kWh | 2800kWh | 2800kWh |
| DC available energy(BOL)@SAT | 2560kWh | 2610kWh | 2610kWh |
| DC full power energy(BOL)@SAT | 2430kWh | 2610kWh | 2610kWh |
| Battery voltage range | 638.4~820.8v | 855~1231.2v | 855~1231.2v |
| Nominal power | 2430kW | 1250kW | 625kW |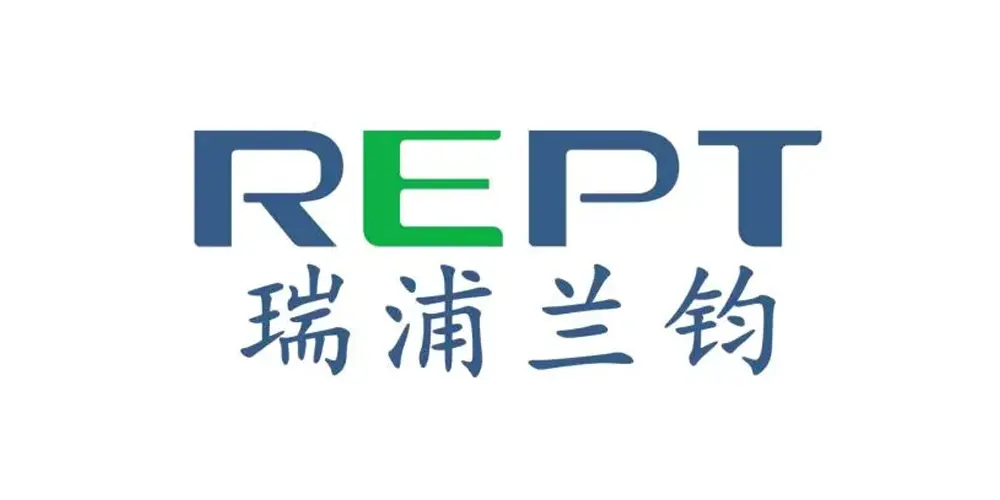 At the very beginning of its establishment, REPT BATTERO has formulated a dual-track strategy of "combining power and storage".In addition to continuing to cultivate the core technology of power battery and system integration research, the company has also promoted the rapid breakthrough in the field of energy storage.
In order to lay out the energy storage products, REPT BATTERO takes the direction of high specific energy, long cycle, low cost and high safety. Grasping the market demand,  company holds the minimal top cover technology, lithium replenishment technology and other ace innovative technologies and continuing  to broaden the application scenarios.
320Ah & 340Ah Wending battery storage series: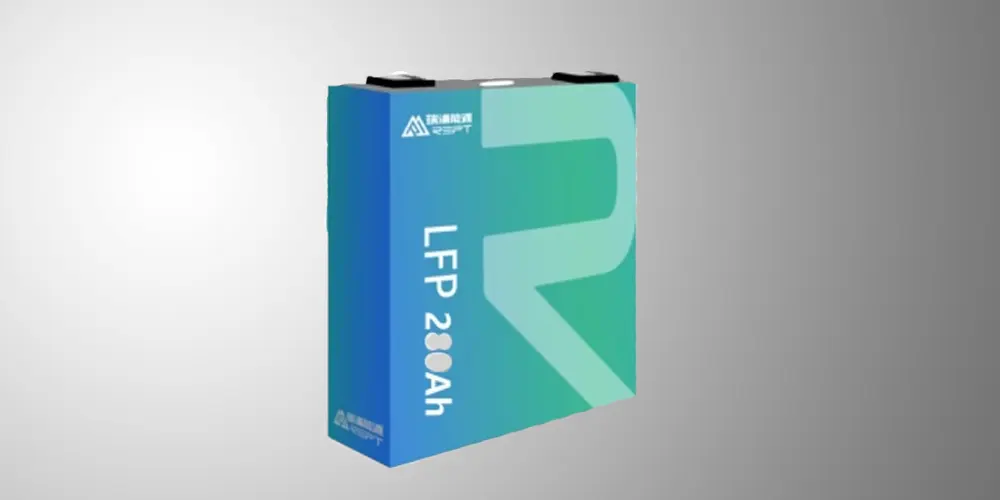 Product Features:
10,000 weeks of cycle life, 20 years of calendar life
Structural innovation technology, double high electrode design technology
Capacity up to 340Ah, bulk energy density up to 430Wh/L
Consistent external dimensions, super compatibility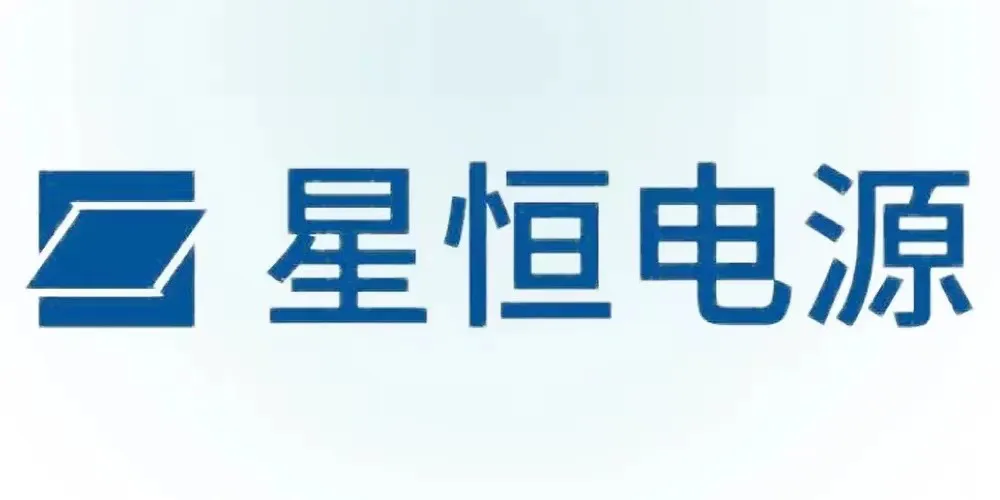 Focusing on the "golden track" of lithium battery for nearly 20 years, PHYLION has become the global champion in the segment of lithium battery for light electric vehicles and has more than 25 million users worldwide.
The global light electric vehicle king is relying on technology, channel, market, product and brand advantages to accelerate the transformation, laying out many tracks such as electric vehicles, energy storage, battery swapping and so on, to achieve leap forward.
Ultra-thin, high-capacity home storage products: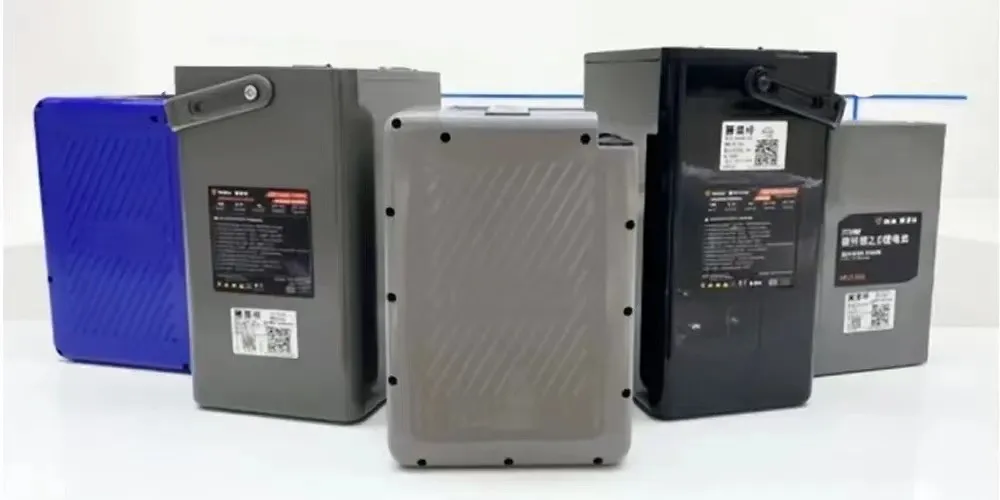 Product Features:
Ultra-long cycle life. Based on lithium iron phosphate material can achieve 8000 cycles at room temperature, 45 ℃ high temperature cycle life can still reach more than 3000 times;
Stacked full lug design. Significantly reduce the internal resistance and heat generation of the battery, good overcurrent capability of electrical energy, support 3C super fast charging;
Adopt side welding laser sealing process. High welding yield, low laser welding leakage rate, low battery temperature rise, and high reliability;
Adopt the pole ear double-out solution. The product is highly scalable and can accommodate different material systems and expand different capacities;
Strong universality of application scenarios, which can take into account diversified application scenarios.
SVOLT has accumulated rich experience in the field of power battery. With the help of "flying stack" technology, it also quickly switched from power field to energy storage field. 
With the support of "Flying Stack" technology, SVOLT will provide one-stop service for users in the energy storage market by taking the three business fields of power storage, commercial and industrial energy storage and home energy storage as the entry point.
Energy storage battery cell products:
Product Features:
All the cells adopt SVOLTshort blade structure and stacking process.
The cycle life of cell up to 12,000 times, can meet the grid side 20 years of operation needs.
The 325Ah energy storage core adopts LCTP technology, which reduces the pack parts by 15% and the Rack connection parts by 50%.
The 325Ah energy storage cell achieves complete compounding of the electrode and diaphragm, which ensures the consistency of the positive and negative electrode reaction interface.
As a newcomer in the energy storage market, CORNEX lays out both power and storage two major paths, and currently adopts storage first strategy to make positive progress in large energy storage power side, passenger cars, commercial vehicles and so on.
The products it has built, such as cell, module, pack system and energy storage system, are being used in the world. In terms of product manufacturing, CORNEX increases product safety by optimizing the core material system and innovative structural design.
π314Ah large battery cell:
Product Features:
1. 314Ah energy concentration π large-capacity battery cell single cell energy up to 1004Wh, the cycle times reach more than 12000 times
2. Energy density 180Wh/kg
3. 15% lower resistance and 10% lower temperature rise by optimizing electrolyte design formula and pole lug structure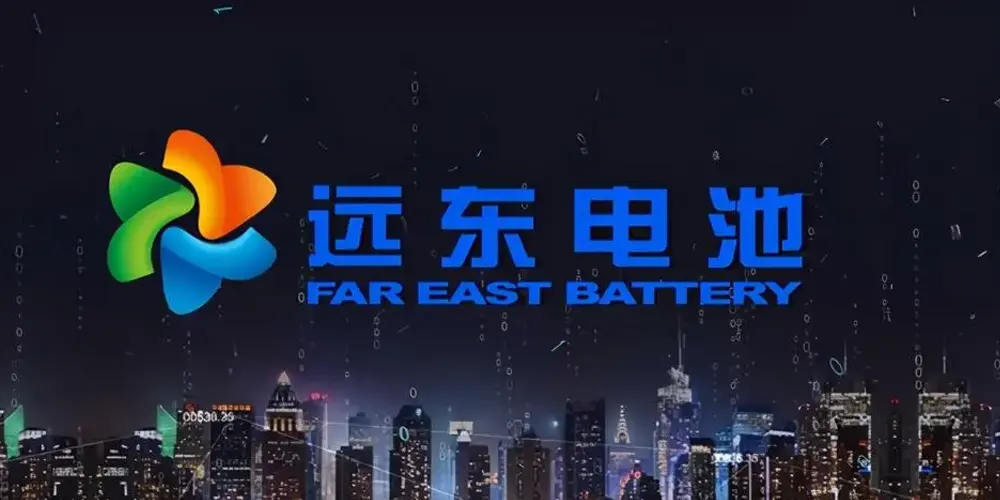 With more than ten years of manufacturing experience in vehicle specification level, Far East Battery has formed a comprehensive and perfect production and service system for energy storage industry, which can provide customers with one-stop solutions from cell-module-system.
In the field of energy storage, Far East Battery has established a diversified product matrix including portable mobile power products, household energy storage products, industrial and commercial energy storage products, and large-scale energy storage system products.
Intelligent household energy storage system:
Product Features:
Modular design, equipped with long-life lithium iron phosphate battery cells, easy installation and flexible capacity expansion
IP65 waterproof rating, support outdoor installation, can operate stably in the extreme environment of -20℃~50℃, more stable power supply at home.
PowerPyramid Pro intelligent household energy storage system adopts intelligent control system.
PowerOne household light storage all-in-one machine integrates hybrid inverter and energy storage battery, with compact design and low space occupation.
Specification parameters:
| | |
| --- | --- |
| Item |  HV5120-S1 |
| Nominal energy |  5.12kWh |
| Available energy |  4.86kWh |
| Battery configuration |  1P32S |
| Rated voltage |  102.4Vdc |
| Operating voltage range |  91.2.~115.2 Vdc |
| Rated Capacity |  50Ah |
| Maximum charge/discharge current |  25A/40A |
| Communication |  CAN/RS485 |
| Extensibility |  up to 8 in series |
| Humidity |  ≤95% |
| Operating temperature range | Charge:-10℃ ~ 50℃ Discharge: -20℃ ~ 50℃ |
| Dimensions (L*W*H) |  636mm*330mm*188mm |
| Weight |  48kg |
| Installation method |  stack installation |
| IP protection level |  IP55 |
| Altitude |  <2000m |
| Standard |  UN38.3/IEC61000/IEC62619/CE |
| Cycle life | >6000(25℃), 60% EOL |
| Design life |  15 years(25℃) |
As a global leading energy storage solution provider,  RENAC focuses on providing advanced PV distributed energy, energy storage system and smart energy management solutions for home, industry and commerce.
Through self-developed PV grid-connected inverters, optical storage inverters, energy management systems (EMS) and lithium battery management systems (BMS) and other core technologies, company provides customers with system solutions for distributed PV power generation systems, home energy storage and commercial energy storage.
Liquid-cooled energy storage all-in-one unit:
Product Features:
1. The RENA1000 (50kW/100kWh) series are highly integrated and designed to support PV access.
2. Flexible switching between grid-connected and off-grid modes.
3. It can be applied to a variety of application scenarios such as peak shaving and valley filling, increasing the self-use rate of PV, emergency power supply, auxiliary services, etc.
Specification parameters:
| | |
| --- | --- |
| Item | N1-HV-3.0 |
| Dimensions (W*H*D) (mm) | 506 * 386 * 170 |
| Weight (kg) | 20 |
| Display | LED + OLED |
| Communication method | WiFi or GPRS or 4G (optional) |
| Ambient temperature range (℃) | -30 ~ +60° |
| Relative humidity | 0 ~ 95% |
| Working altitude (m) | ≤ 4000 |
| Consumption at night (W) | < 15 (hot standby); < 3 (cold standby) |
| Topology | no transformer |
| Cooling method | Natural cooling |
| Degree of protection | IP65 |
| Noise (dB) | <35 |
| Warranty | 5 years (standard) / 10 years (optional) |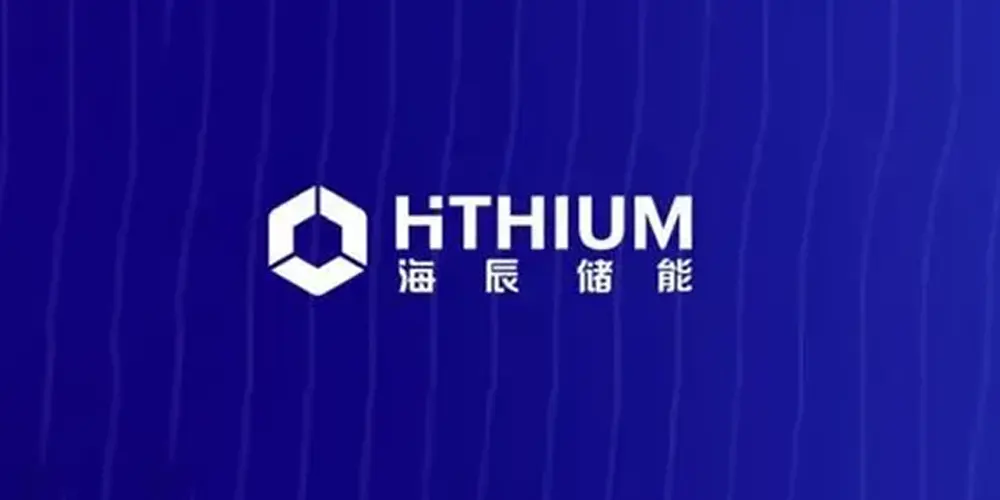 From the beginning of its establishment, Hithium has insisted on focusing on the core technology of energy storage battery. All the products of Hithium are focused on energy storage application scenarios.
The products are developed for the key points of the market, covering cells, modules and system integration, and the product applications cover the power generation side, grid side and power consumption side, which can provide complete products and solutions to global customers.
Household and power energy storage:
Product Features:
1. Highly compatible with performance and size
2. Hithium 320Ah battery is expected to cycle to 70% EOL up to 10,000 times according to reliability model
3. Equivalent shell size design, internal placement of 320Ah energy storage system can upgrade 20″ liquid-cooled containers to 5MWh+ standard cabinets.
4. Hithium 320Ah energy storage special battery core effectively reduces the system first purchase cost and shortens the payback period.

Tycorun Energy has 16 years of experience in manufacturing lithium batteries. Strict quality control from cells, BMS to battery clusters. A professional team of experts is constantly improving the efficiency and safety of energy storage systems.
Meanwhile, as a excellent custom lithium battery manufacturer, the company also provides customization sservic according to the specific needs of customers. The ten-year warranty is also a reassurance to customers. Tycorun Energy is a new force in the field of energy storage with both professionalism and technology.
Powerwall:
Product Features:
1. Smart design: Tycorun Powerwall is equipped with LCD display and convenient setting buttons, Bluetooth function enables real-time monitoring of battery status.
2. High-performance battery: Tycorun Powerwall lithium battery is made of new Class A lifepo4 battery with more than 6000 deep cycles and up to 90% DOD for excellent performance.
3. Parallel support: Tycorun Powerwall lithium battery supports up to 14 units in parallel, flexible expansion to meet the needs of diverse scenarios.
4. Communication protocol: Tycorun Powerwall Li-ion battery integrates BMS communication protocol, which can be connected in parallel with the sink box for protection, suitable for integrated hybrid and off-grid inverters.
5. OEM support: Welcome to cooperate with companies all over the world to support OEM and customer exclusive logo design.
Specification parameters:
| | |
| --- | --- |
| ITEM | TC51.2V200AH |
| Combination method | 16S4P |
| Rated Capacity | 200Ah |
| Factory Voltage(Mean Operation Voltage) | 51.2V-53V |
| Voltage at end of Discharge | <=43.2V |
| Charging Voltage | 57V |
| Internal Impedance | ≤100mΩ |
| Max Charging Current(Icm) | 100A |
|  Limited  Charging Voltage(Ucl) | 57.6V |
|  Max Discharging current | 100A |
| Discharge Cut-off voltage(Udo) | 43.2V |
| Operation Temperature Range (Charge) | Charge:0~55℃ |
| Operation Temperature Range (Discharge) | Discharge: -20~55℃ |
| Storage Temperature Range | -20℃~25℃ |
| Single module Size/weight | 1PCS-680*485*180mm /90Kg |
| Cycle life | ≧5000 cycles |
| warranty | ≥10 years |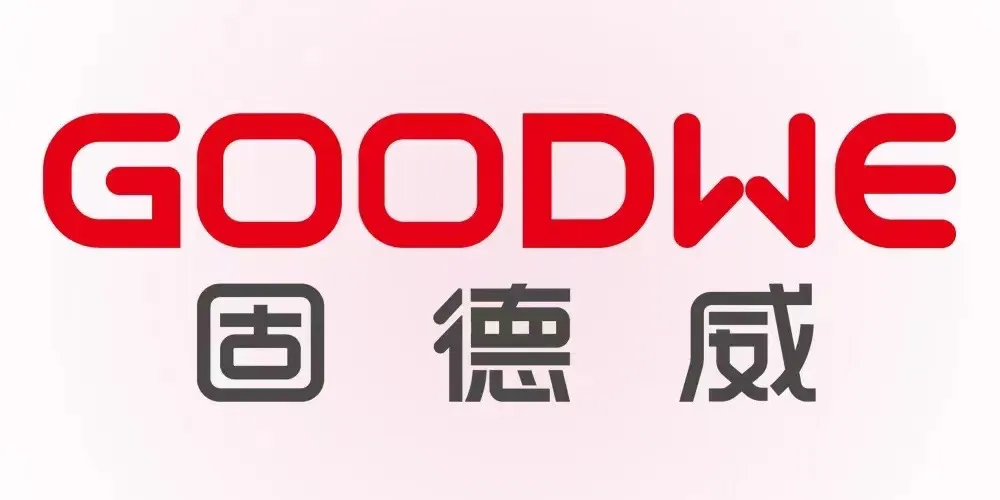 Goodwe focuses on renewable power equipment business such as photovoltaic and energy storage.
Relying on our self-developed technologies in the fields of new energy power inverter, energy storage conversion and energy management, it provides PV energy storage inverters with individual power and total solutions for intelligent energy management.
Integrated energy storage system: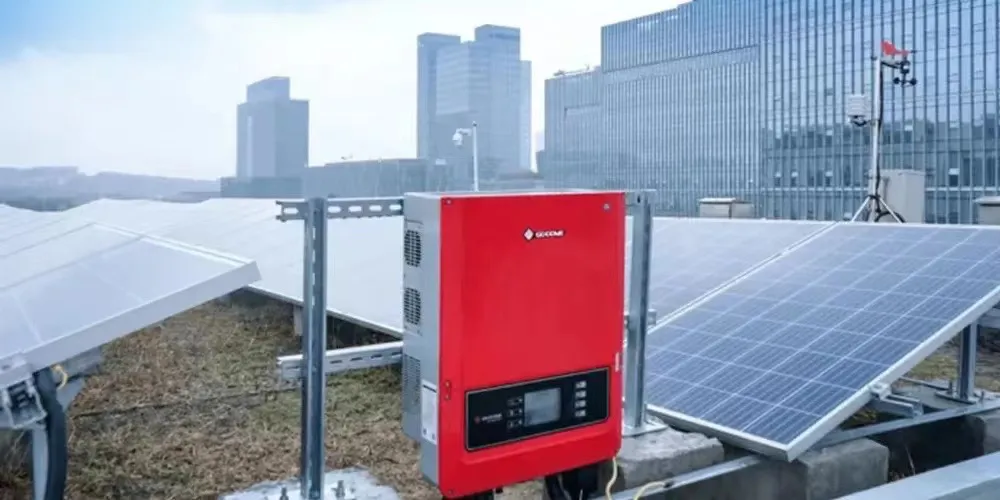 Product Features:
1. Integrated system integration product, can meet the customer's larger electricity demand
2. Adopt transformerless topology, high efficiency
3. Support three-phase four-wire output, 100% unbalanced load, with intelligent temperature control algorithm, small temperature difference between the cores
4. Configure safe and reliable fire system, can effectively control the temperature of the core, custom unloading device
| | | | | |
| --- | --- | --- | --- | --- |
| Model name | LX F16.4-H | LX F6.6-H | LX F9.8-H | LX F13.1-H |
| Rated capacity | 16.38 | 6.55 | 9.83 | 13.10 |
| Battery type | LFP | LFP | LFP | LFP |
| Operating voltage range | 456~576 | 182.4~230.4 | 273.6~345.6 | 364.8~460.8 |
| Rated charge and discharge current | 25 | 25 | 25 | 25 |
| Communication method | CAN | CAN | CAN | CAN |
In short, through this article top 10 energy storage battery product in China can be found, the lithium battery manufacturers are laying out the golden track of energy storage. There will be more excellent products in the field of energy storage in the future, and we will wait and see how far this road of energy storage can go.